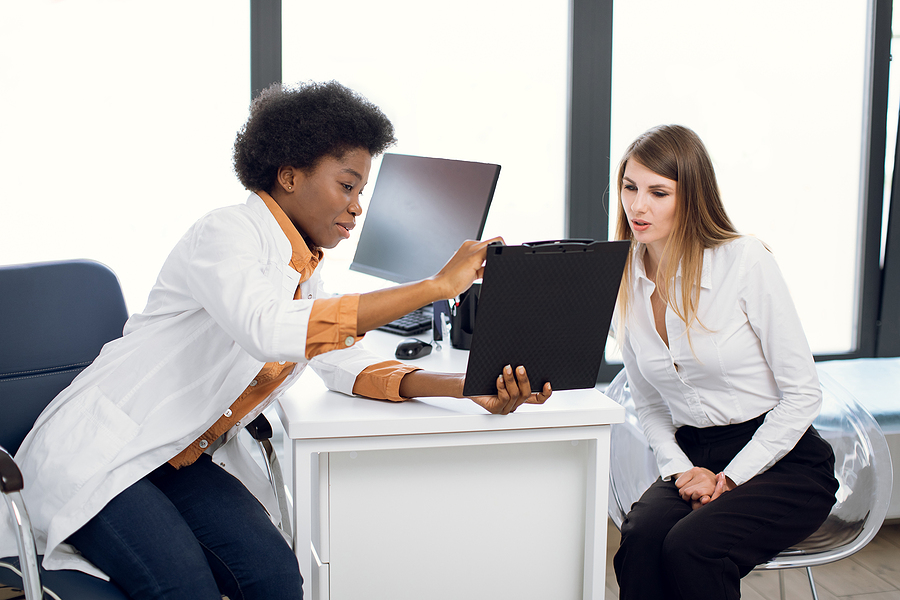 In response to a growing need within the lesbian community, the L-Fund's Health and Wellness Fund was established in 2020. Through this fund we provide financial support for a variety of medical services and needs, including but not limited to:
Medical supplies, hearing aids, eye glasses, dental procedures, walking aids;
Health insurance;
Out-of-pocket expenses for insured, uninsured, and underinsured lesbians;
Mental Health services.
The L-Fund is committed to supporting diversity within our lesbian community. We recognize that lesbians of color experience distinct mental, emotional, and physical strains and The L-Fund is sensitive to those needs.
Applicants must reside in the Coachella Valley and surrounding areas.
Questions should be directed to info@l-fund.org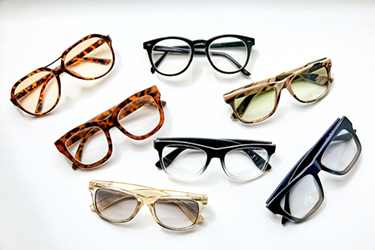 To apply:
Applicants who are interested in financial assistance for their health and wellness can fill out a simple introductory application HERE or call The L-Fund office at 760-304-8487. Someone will contact you within 48 hours of contacting us and provide you with the full Health and Wellness Fund application.
If you have challenges completing the application or navigating the L-Fund web site to apply for assistance, please contact us here or write to info@L-Fund.org and someone will walk you through the process.
If you are a lesbian who has received funding and would like to share your story on our website to encourage other lesbians, please contact us!
If you or someone you know is passionate about supporting lesbians in need, please visit our Donate page to give a gift in any amount. The L-Fund thanks you in advance for your donation. Gifts to the L-Fund are tax deductible making donating a win-win for all!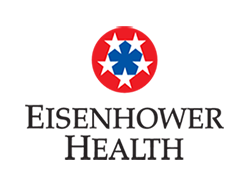 Eisenhower Health is a not-for-profit, comprehensive health care institution that includes the 463-bed Eisenhower Hospital, the Barbara Sinatra Children's Center at Eisenhower and the Annenberg Center for Health Sciences at Eisenhower. Situated on 130 acres in Rancho Mirage, and with outpatient clinics across the valley, Eisenhower Health has provided a full range of quality medical and educational services for 50 years for residents and visitors to the greater Coachella Valley. Eisenhower recently earned the LGBTQ Health Care Equality Top Performer Designation in the Human Rights Campaign Foundation's Healthcare Equality Index and is a proud supporter of The L-Fund.
Eisenhower Health Events Calendar