Woman with Rainbow flag copy
LESBIANS HELPING LESBIANS
IN THE GREATER COACHELLA VALLEY
NEWerRecipients copy
SOME OF OUR HAPPY
GRANT RECIPIENTS
NEWER L-Fund Fundraisers
FUNDRAISERS AND EVENTS
HELP US FUND THE GRANTS
Doner_Sponsor slide with Eisenhower

OUR GENEROUS
SPONSORS & DONORS
MAKE MORE GRANTS POSSIBLE
---
Since 2012, The L-Fund has provided emergency financial assistance to cis, trans, and queer identifying lesbians in crisis across the Coachella Valley and surrounding areas. Wanting to help beyond emergencies, our grants have expanded to include education assistance, health and wellness aid, and grants for lesbian artists. Founded by lesbians for lesbians and the only organization of its kind in the country, we work closely with the community at large to improve the lives of our sisters. Find out more about us.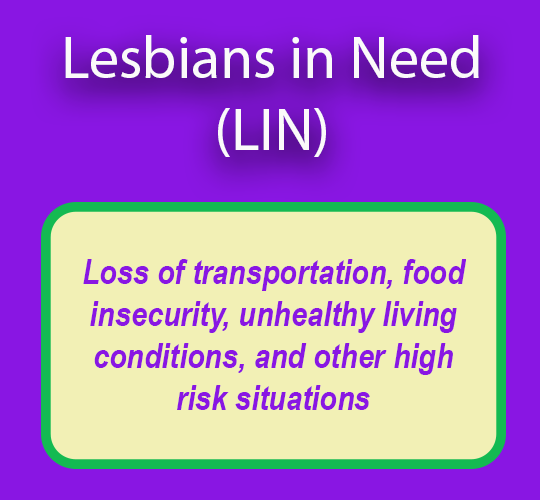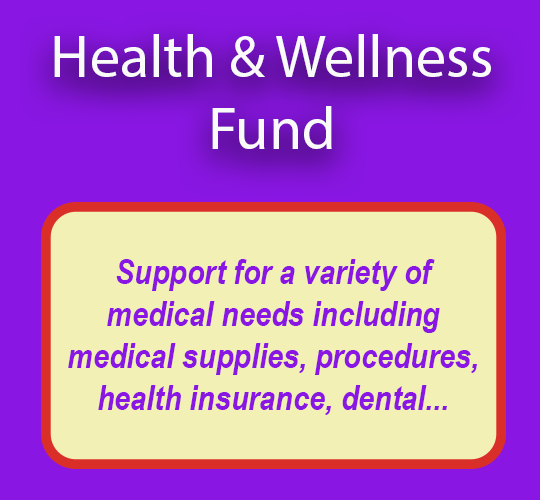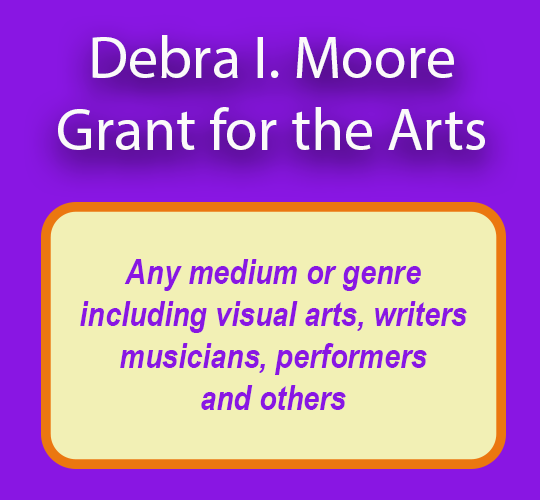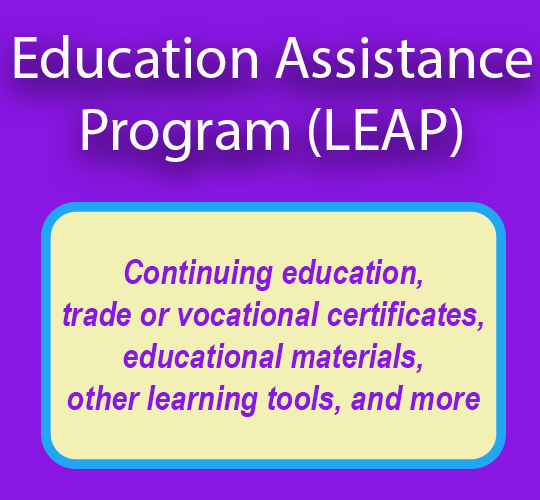 Mission Statement

The L-Fund empowers cis, trans, and queer identifying lesbians through financial crisis assistance as well as grants for education, the arts and health and wellness.
Vision Statement
The L-Fund envisions an enriched future for the lives of cis, trans, and queer identifying lesbians.
A SPECIAL THANKS TO OUR GALA SPONSORS AND DONORS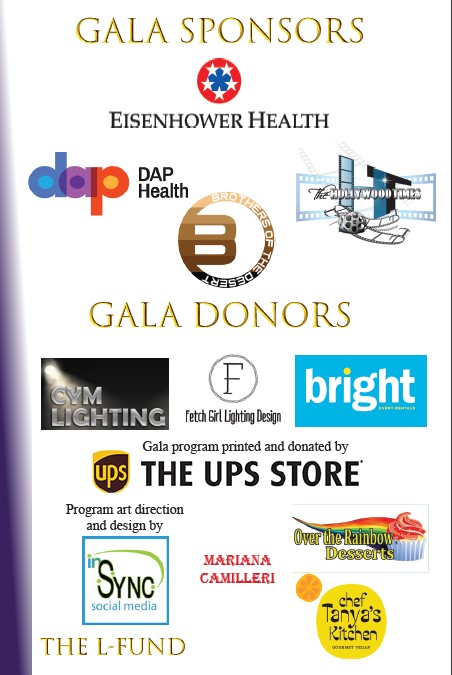 See Pictures from the LUCK BE A LADY Gala HERE!
NEW FALL SCHEDULE COMING UP SOON!
---
Some Recent Grant Recipient Stories
---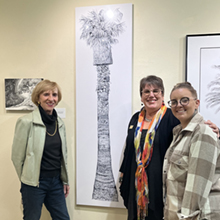 Lisa Loudin
Lisa's intricate pen and ink drawings take weeks or even months to create. She draws trees that tell stories. We helped her purchase a laptop computer and a Photoshop subscription so that she could begin customizing the stories in her trees, greatly reducing her creation time and her ability to make affordable prints of her art. Her L-Fund grant proved its worth to this emerging artist at her opening show at Desert Art Center in January 2023.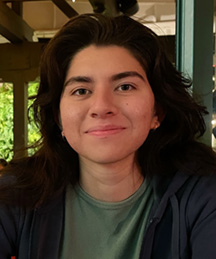 Roselyn Gonzalez
Recently we purchased a laptop for Roselyn and helped her with the purchase of her school books. She is a graduate of Palm Springs High School who is attending University of California at San Diego in the Fall. Another recipient had a simple request – she needed GED prep books and headphones to help her be able to study in some peace and quiet, We were happy to oblige!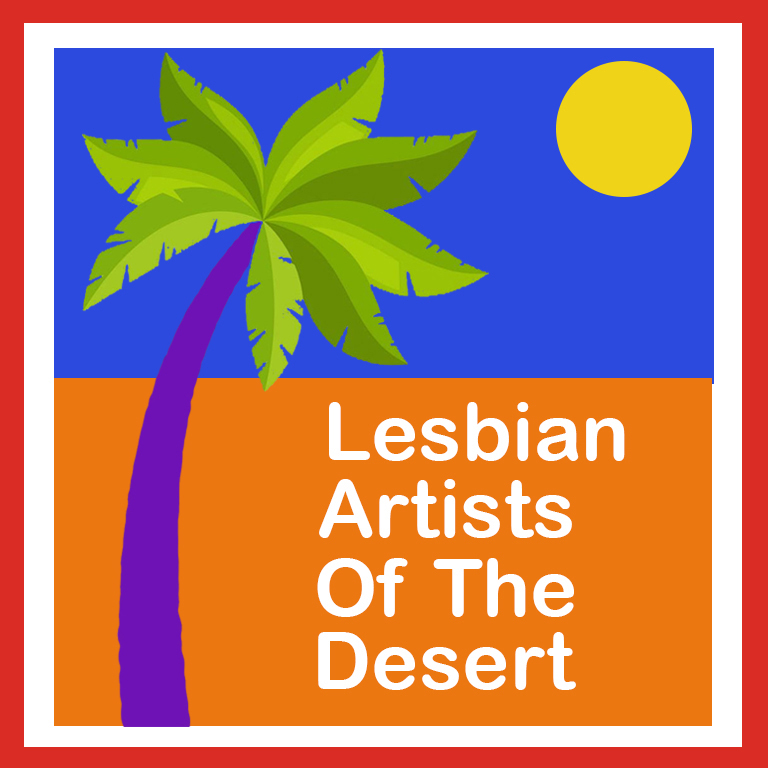 We were thrilled to grant $1,200 to Lesbian Artists of the Desert (LAOD) to help pay for a year's worth of meeting space rental at CREATE Center for the Arts in Palm Desert, plus monies for two art show and cost of Honoraria guest speakers. Their art will be on display at our Afternoon of the Arts event on October 16th!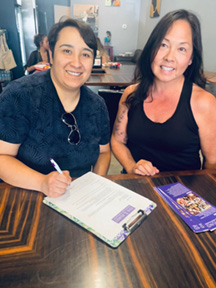 We were excited to help an exuberant Carolina Romero
who needed assistance with a 3-day certification program being held in Texas that would allow her to apply for a promotion in her field of work – engineering. The L-Fund grant is for $2,350 and pays for her airfare, hotel, certification course and the purchase of a new laptop she desperately needed to do her work. The L-Fund and Carolina were also recently featured on KESQ News!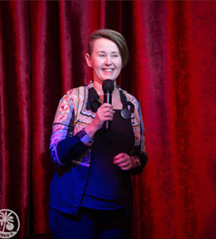 The L-Fund is assisting Mina Hartong one again with a $1,300 grant to bring her "I'm Speaking" series to the desert. Her next series will be November 9, 2022 and titled "Reflections on Veteran's Day" at the Mizell Senior Center.
---
A SPECIAL NOD TO A LONG TIME SPONSOR
---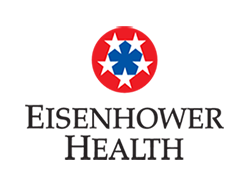 Eisenhower Health is a not-for-profit, comprehensive health care institution that includes the 463-bed Eisenhower Hospital, the Barbara Sinatra Children's Center at Eisenhower and the Annenberg Center for Health Sciences at Eisenhower. Situated on 130 acres in Rancho Mirage, and with outpatient clinics across the valley, Eisenhower Health has provided a full range of quality medical and educational services for 50 years for residents and visitors to the greater Coachella Valley. Eisenhower recently earned the LGBTQ Health Care Equality Top Performer Designation in the Human Rights Campaign Foundation's Healthcare Equality Index and is a proud supporter of The L-Fund.
Eisenhower Health Events Calendar
---
The L-Fund exists only with the support of our generous donors.
Help us continue this important work.